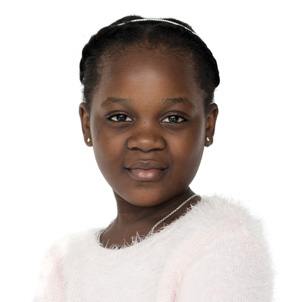 Every visit to SeaStar is different. If you are referred to SeaStar, the services offered will depend on your family's individual needs. Visit our Services page to learn more about some of the services that may be offered.
Jump to a section below to learn more about what a visit to SeaStar is like:

&nbsp
&nbsp
&nbsp
Common Questions


---

&nbsp
&nbsp
&nbsp
Virtual 360° Tour


---
Click below to take a virtual 360° tour of SeaStar.
To look around, you can click and drag your cursor or use the control buttons at the bottom.
Explore different rooms by clicking on the white arrows in the photo, or by selecting a room name at the bottom.




Animated Video: My Visit to SeaStar


---
This short animated video helps kids to understand what they can expect when they visit SeaStar.

&nbsp
&nbsp
&nbsp
Social Story


---
A social story is a short narrative story that helps a child or youth to understand and prepare for the steps of a new situation or social interaction.
This social story outlines the people and steps that a child or youth may encounter during a visit to SeaStar.
SeaStar is located at the IWK Health Centre.
When your appointment is booked, you will be given directions on how to find us in the Health Centre. However, if you have difficulty finding SeaStar on the day of your visit, please call (902) 470-8222.
5850/5980 University Avenue
Halifax, Nova Scotia  B3K 6R8
IWK parkade
The IWK Health Centre has a multi-level public parkade on University Avenue which is open to patient, family and visitor use.
Hourly parking rates apply. For more information, click here.
Nearby parking
Metered or street parking may be available along University Avenue and surrounding streets.
If the cost of parking makes it hard for you to attend your appointment, talk with SeaStar's child and youth advocate at the time of your visit.