Child and Youth Advocates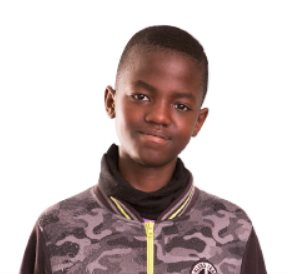 Our Child and Youth Advocates offer personalized support and ongoing follow up for families that visit SeaStar.
Child and Youth Advocates can:
Provide emotional support
Be a consistent point of contact
Help caregivers to understand and navigate different systems and services
Connect families with help and resources
Offer information on understanding trauma, self-care, and healing
Child and Youth Advocate services are optional, free, and available for as long as a family needs them.
Families can call a Child and Youth Advocate at any time, regardless of the outcome of their visit.