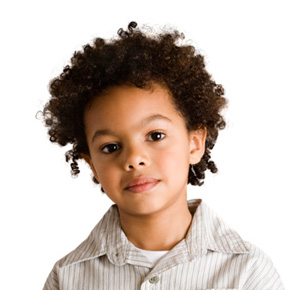 Want to learn more about child abuse, trauma, and how you can support someone you care about? Here are some fact sheets, booklets, and webinars about that you might find helpful.
Check out our Activities section below for interactive online resources.
If you are looking for help for yourself or someone you care about, visit our Need Help Now? and Local Resources pages.
This e-learning program is for anyone in a child serving organization or who interacts in a formal role with children and youth who may have been exposed to maltreatment. Developed by the Luna Child and Youth Advocacy Centre. Free, registration required.
Visit: Being Trauma Aware
This webinar helps participants learn how to use a trauma-informed perspective to better understand the relational, neurobiological and developmental impact of trauma on children and youth. It includes information on understanding the patterns of children's behaviour, and some practical tools to begin helping children to manage those behaviours. Created by New Directions in association with the Manitoba Trauma Information and Education Centre. Free, registration required.
(French closed captioning and ASL translation available)
Visit: Making Sense of Trauma
Online exploitation, child abuse images
Operated by the Canadian Centre for Child Protection, Cybertip.ca's mandate is to protect children from online sexual exploitation by:
Receiving and processing tips from the public about potentially illegal material, as well as activities regarding the online sexual exploitation of children, and referring any relevant leads to the appropriate law enforcement agency and/or child welfare agency; and
Providing the public with information and other resources, as well as support and referral services, to help Canadians keep themselves and their families safe while using the Internet.
Visit: Cybertip.ca
Report a concern: Cybertip.ca Report Form
Online activities, books, and games with helpful information for kids, youth, and families.