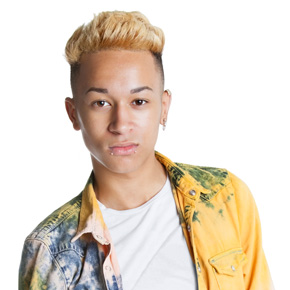 If you or someone else needs immediate medical care, are in immediate danger, or are a danger to themselves or others:
Call: 911
or
Go to: the IWK Health Centre Emergency Department or the emergency department closest to you
I'm worried about a child or youth
To report a concern of abuse or neglect:
Contact the Department of Community Services or Mi'kmaw Family & Children's Services office where the child lives. 
The list of offices can be found here. Find the office for the location where the child lives, and call the phone number listed.
After regular business hours, call 1 (866) 922-2434.
For more information, see: How to Report a Concern
I've been sexually assaulted
Avalon Sexual Assault Centre's website provides information on the immediate medical and support services available in Nova Scotia for those who have experienced a recent sexual assault. 
Created as part of Nova Scotia's Sexual Violence Strategy, BreaktheSilenceNS.ca outlines the types of resources and formal supports available in Nova Scotia for those who have experienced sexual assault. It includes information on medical care, reporting to police, and supports available.
I need to talk to someone now
I'm looking for other resources
211 is a free, confidential information and referral service to more than 3,000 community and social services across Nova Scotia. Available 24 hours a day, 365 days a year.
Visit: 211 Nova Scotia
Live Online Chat: 211 Nova Scotia: Live Chat
Call: 211